Starry Night Chamber Orchestra Concerts
Handel's Messiah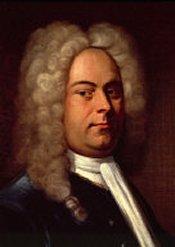 Friday evening, Dec 1 and Saturday afternoon Dec 2, 2017
Lynden, WA
The Starry Night Chamber Orchestra joins the Lynden Choral Society in the annual performances of Handel's timeless masterpiece, The Messiah.
Location TBA soon!
Amahl and the Night Visitors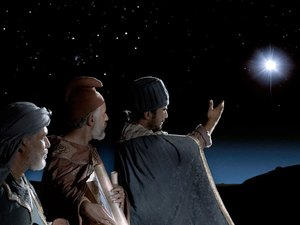 Gian-Carlo Menotti's opera tells the story of a disabled shepherd boy-turned-beggar and his mother, who are visited by three strangers. They are the Three Kings, and they are on their way to Bethlehem to visit the Christ Child, who has just been born.
Performances Friday, Dec 17, 2017, 6:30 pm, in Bellingham (location TBA) and Sunday, Dec 19, 2017, 7:30 pm, at the Lincoln Theatre, Mt Vernon, WA.